Zack Hoard Discusses Common Questions on a Forming Small-Group Practice with DrBicuspid.com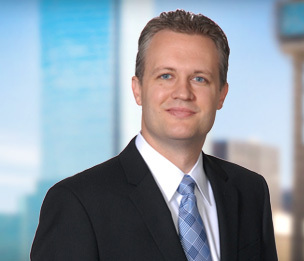 Dykema attorney Zachary Hoard advises entrepreneurial dentists every day on the benefits, and roadblocks, to practice expansion and dental service organization (DSO) formation. He talks with DrBicuspid.com about focusing on practice growth and forming a small-group practice.
To read the full article, click here.