Kristin Ornstein Named Chief Legal Officer for Women in DSO®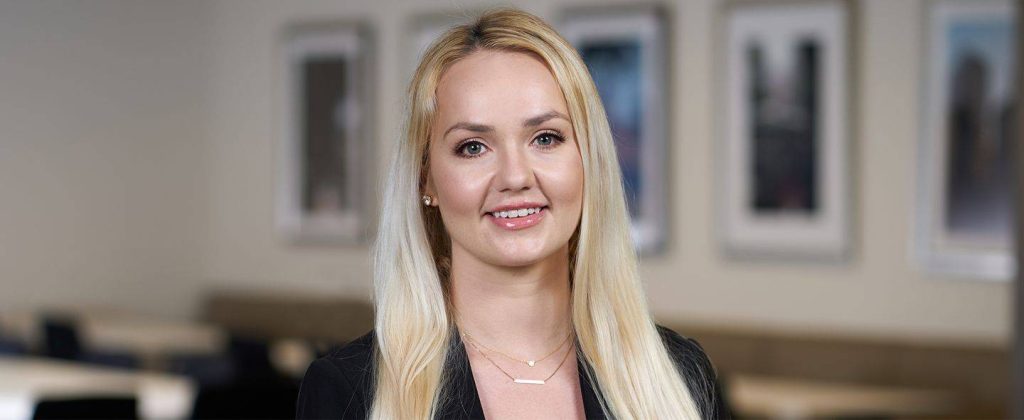 Dykema is proud to announce that Women in DSO recently named Dykema attorney Kristin Ornstein as its Chief Legal Officer. While serving as Chief Legal Officer, Ornstein will oversee and participate in legal review, planning, and development of Women in DSO member and committee programs. Her appointment commenced on November 1, 2022.
"I am honored to have the opportunity to serve as Chief Legal Officer to Women in DSO," stated Kristin. "Beyond the ability to assist WinDSO in navigating legal aspects of growth, I view this position as being capable of making a broader impact on the organization and the DSO community as a whole. I have been fortunate in my career to be surrounded by successful, brilliant women – as colleagues, clients, and friends – and it is these relationships which serve as the launchpad for my drive to support and empower fellow female professionals. Through the contributions and guidance of prominent DSO leaders, WinDSO is uniquely positioned to change the lives of so many people in the industry and beyond. I could not be more humbled and excited about this new venture!"
In her practice, Kristin represents corporate clients in structuring and negotiating a wide array of sophisticated mergers and acquisitions transactions. She advises private equity sponsors, venture capital firms, and established businesses in connection with middle and upper-market corporate transactions in highly regulated industries.
To read the full announcement, click here.