Craig Woods Discusses Small-Group Formation Issues in DrBicuspid.com Article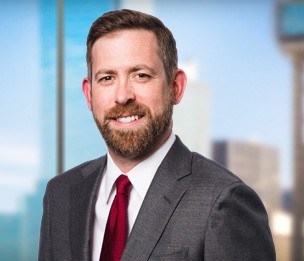 Whether you are an associate in a practice that is in the process of being acquired or the doctor who is launching a small-group practice, one of the main practical issues to be negotiated is associate compensation.
Dykema Attorney Craig Woods works on small- and large-group acquisitions every day as a member of the firm's dental services organization (DSO) group. He spoke with DrBicuspid.com about options to help both entrepreneurial dentists and associates navigate these issues.
To read the full article, click here.