Insights Abound in DSO Thought Leadership Article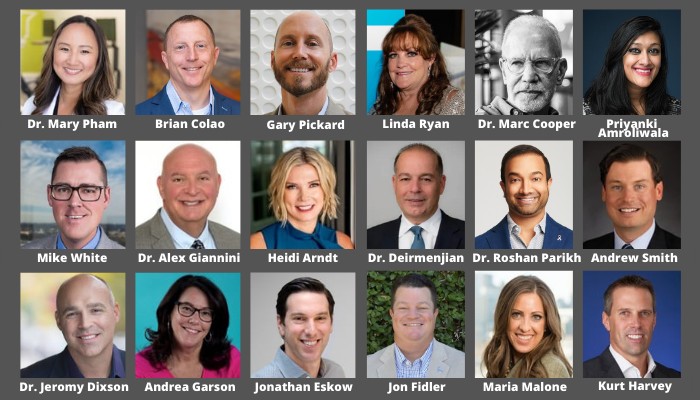 As you know from Group Dentistry Now's monthly DSO Deal Roundup articles, consolidation is booming in the DSO Industry! Will it last? What else is going on and what will the next year bring? As we emerge from the pandemic of a lifetime, we hear from DSO thought leaders from various specialties, including Dykema DSO's own Brian Colao, as they reflect on 2021 and make predictions for 2022 and beyond.
Click here for the full article.