Brian Colao to Present in Dental Economics Magazine Webinar on Maximizing Value in the Current DSO Climate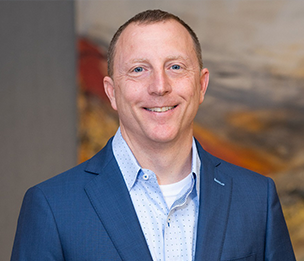 Join DSO director Brian Colao during this informational webinar session entitled "The Current DSO Climate: How to Maximize the Value of Your Organization" on September 16, 2019 at 8:00 PM EDT / 7:00 PM CDT / 5:00 PM PDT / 12:00 AM GMT.
Webcast Description:
In the midst of this "great evolution of dentistry," how can you maximize your organization's value? What are the benefits of the DSO model? How can dental entrepreneurs attract the attention of the nation's leading DSO groups?  This educational webinar will provide industry-leading insights into the current DSO market, what dental practitioners and emerging DSO groups can expect in the coming years, and what the DSO model means for the entire realm of dental services.
To register for this free webinar, offered by Dental Economics Magazine, click here.