Brian Colao Discusses DSO Trends and De Novo Growth in Becker Dental Review Webinar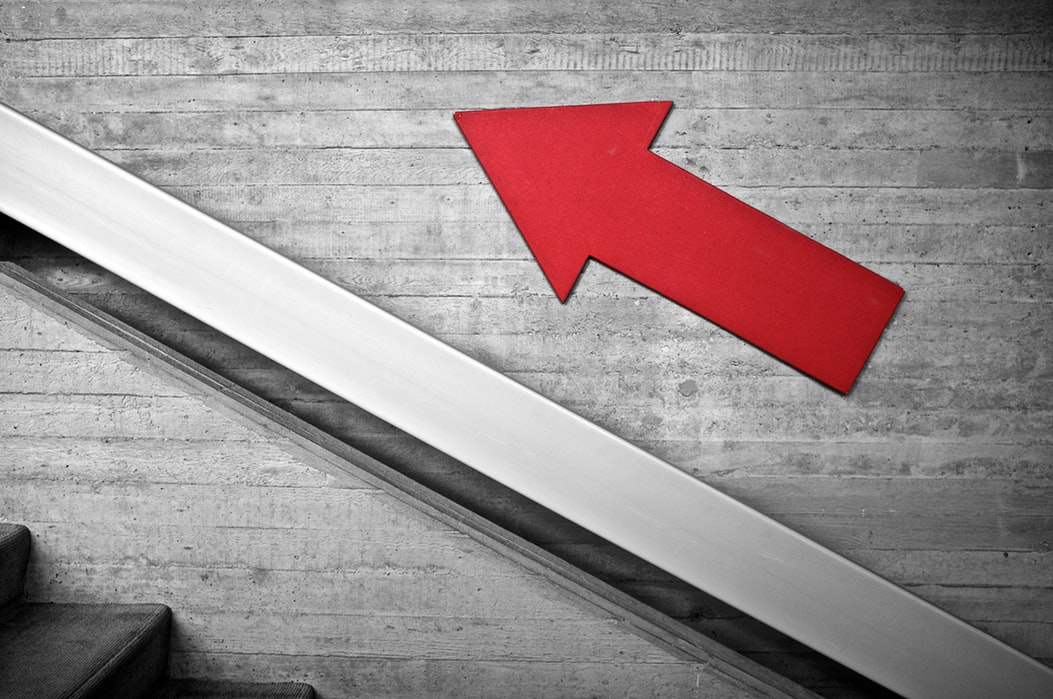 De novo growth shows no signs of slowing — 3 experts discuss DSO market trends
While solo private dental practices are diminishing in the U.S., dental service organizations are experiencing rapid growth and present a solid investment opportunity if managed properly.
During a July 10 webinar sponsored by LendingUSA and Solutionreach and hosted by Becker's Dental Review, three leaders in the dental industry discussed key trends in DSOs and what the future holds for the market. Participants included:
Jerry Rhodes, CEO of Sarasota, Fla.-based Dental Care Alliance
Arwinder Judge, MD, chief clinical officer of Syracuse, N.Y.-based Aspen Dental
Brian Colao, member and director of Detroit-based DSO industry group Dykema Gossett
To view the full article written by Alan Condon of Becker's Dental and DSO Review, click here. To view the webinar, click here.